Anneong! gah! i'm such a pathetic huh?! haahaha. nothing to do and decided to write sumthing here.
so, may i? and thank very much.
Korea? hurm. what's with korea? uh oh! i'm the one who is freaking all the time by that. huh!
i'm totally a Korean Freak. i mean just so u know, i love everyhing about Korea. the culture, the country, the cleanliness and of course the cute guys. haha.
and as can be seen they are really cute. yeah! maybe the celebs are cute but who are not, i just cant try to figure it out untill i be there. maybe one day.
i'm sooooooooooo crazy untill i make a wish and pray to allah so that i can further up my study sumday in the beautiful as people say Korea.
uh oh, and i'm sooooooo into their entertainment celebs.
the drama, the songs, the movie. all into one in my passion.
TVXQ

SNSD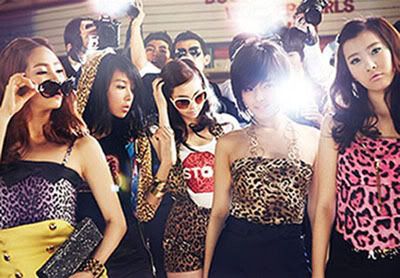 Wonder Girls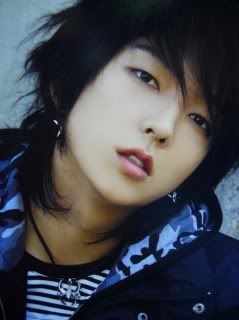 LEE JUN KI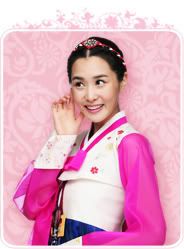 LEE DAE HEE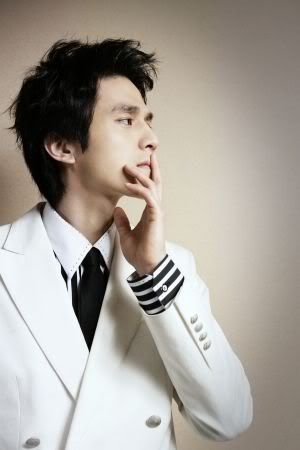 LEE DONG WOOK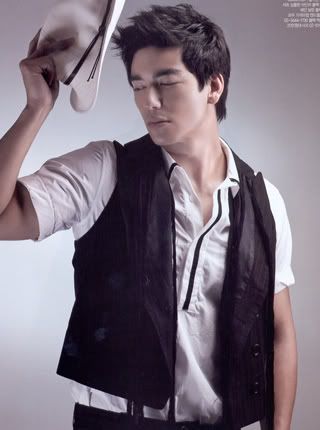 DENNIS OH
SONG HYE KYO
KIM JAE WON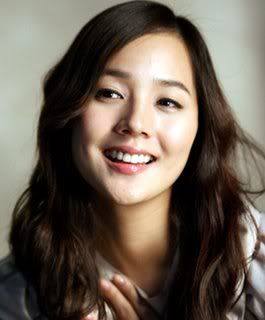 KIM EUGENE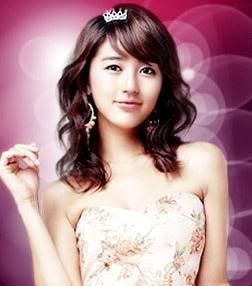 YOON EUN HYE
RAIN
NAM SANG MI
and these are partially my favourites. they are just soooooooo beautiful and cute.
how i wish i can be soooooooo effin cute and beautiful like them. haha.
i mean "hey, i'm adoring their beauty ok".
its not that i'm hate what i'm ryte now. it's totally a BIG no!
of course, i so so in love with myself. i'm me and nobody will never can be me. hear that?!
so, thats all for this korean thang. no works to do and now start babling like nenek only in this blog. haiyaa! hee! ;)
taa~